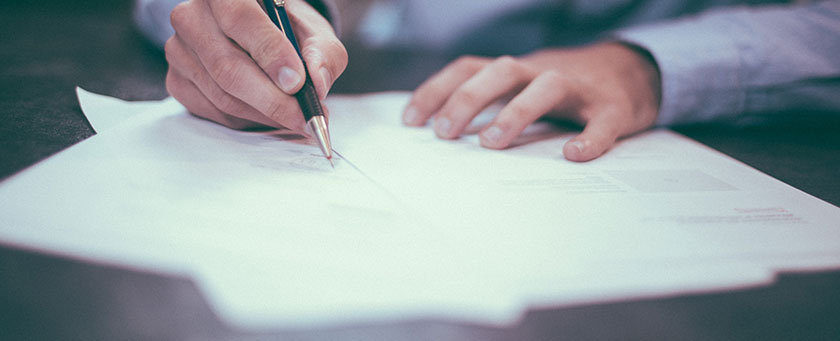 Welcome to Steckel and Stopp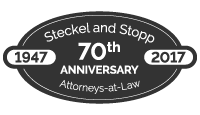 Steckel and Stopp has been serving the needs of the Lehigh Valley area since 1947. You will find something extraordinary, a law firm with the resources and experience to handle the most complex legal matters with attention to detail and responsiveness that are a competitive advantage. Our direct one-on-one approach has allowed us to develop innovative solutions tailored to fit the needs of our clients. Meet our attorneys and learn about the additional services we offer our clients.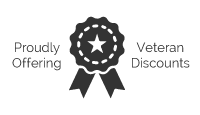 We offer discounts on basic estate planning documents to Veterans. We invite Veterans to inquire about discounts at the initial office conference. Thank you for your service.